How to order
Please set your location using the tool at the top of the page.
Ordering a product from the website could not be simpler. From the product page of the desired item simply click the Add To Cart button.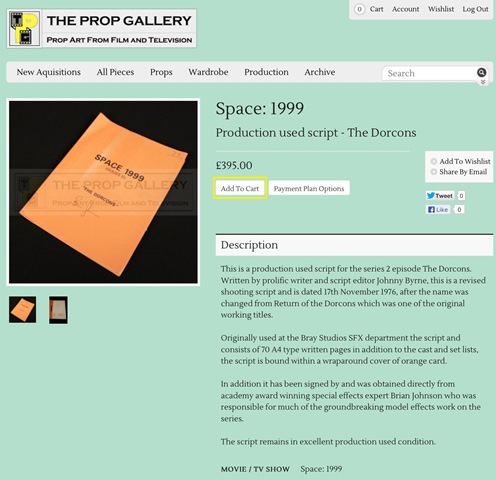 After clicking the Add To Cart button you will be transported to the My Cart page where you can enter your location details in order to get a shipping cost, if you are happy and wish to proceed select the desired shipping service and click the Update Order Total button and your total will be updated to include any shipping costs, if you do not complete this step here you will be asked again later on.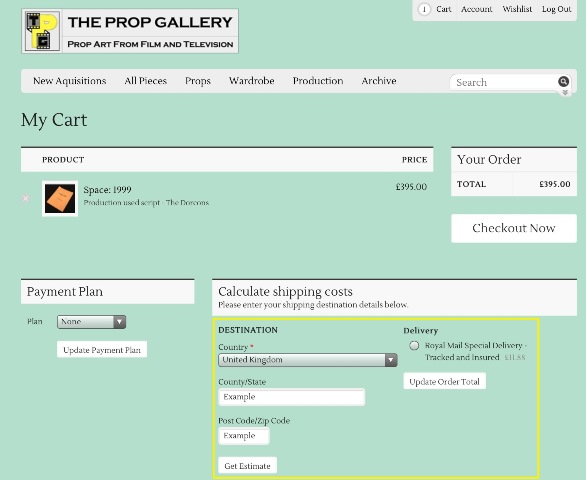 You can also select to pay using one of our interest fee payment plans from this page if you wish, for more information please click HERE
To continue simply select the Checkout Now button and follow the steps to input your billing information, shipping information and confirm your shipping method. You can still change this information at any point in the order process by utilising the edit button at the right hand side of the page. From here all thats left to do is make payment on your Debit or Credit Card or alternatively we also accept payment via Paypal for your convenience.
If you select Paypal as your payment method you will be redirected to the Paypal website to complete payment in the usual manner. If you select Debit or Credit Card you will be prompted to enter your card details, to add a further layer of security and piece of mind to your transactions we also utilise the Verified by VISA and MasterCard SecureCode systems.
All thats left to do now is review and confirm your order.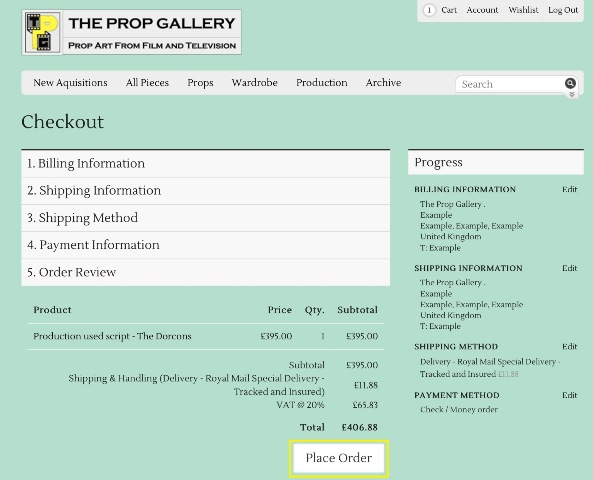 Once your order is processed you will receive confirmation via email and when your item is shipped a notification will be sent via email containing the tracking number.
Should you have any specific requests further to your order do not hesitate to contact us and a member of our team will get back to you as soon as possible.